Contacts for Journalists and Media
Are you a journalist? Our worldwide Corporate Communications Team is happy to support you in your research activities. For the latest news and press releases please check out our E-Magazine.
Conversions India - Customer Newsletter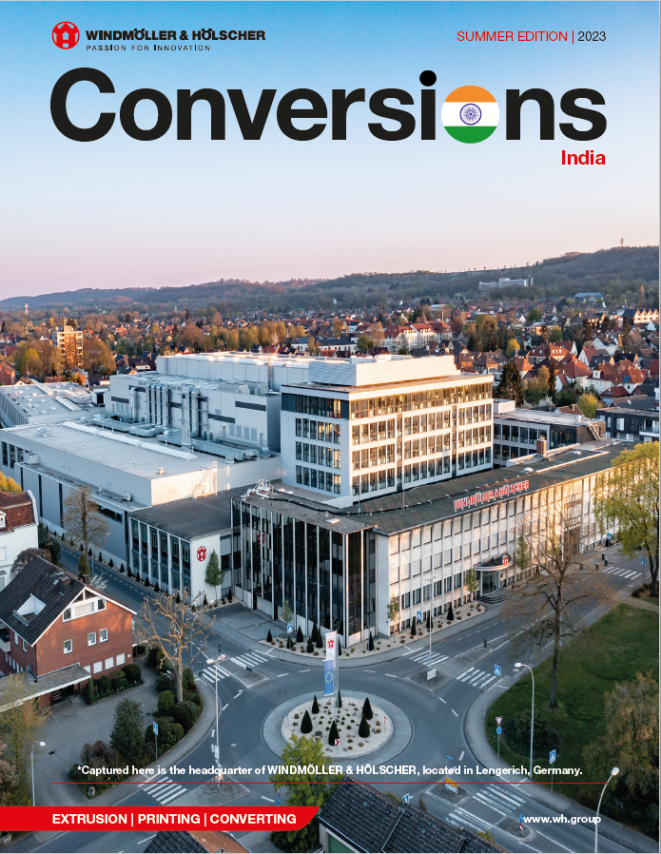 "Conversions India" is our customer magazine for the indian region. With stories about W&H, projects and news from our team in New Delhi.
Conversions North America - Customer Newsletter
Conversions North America is our customer newsletter with a focus on W&H in the United States and Canada. Click here